May. 5 - May. 14
Mother's Day Exclusive Giveaways
10 Days
End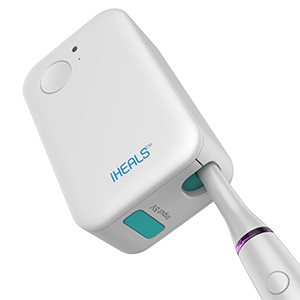 Free UV
Toothbrush Sanitizer Case
over
$500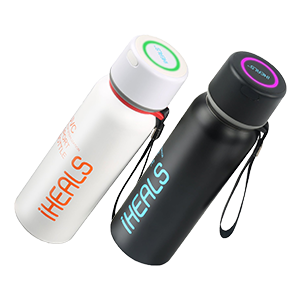 Free UV Self-Cleaning Water Bottle
over
$1,000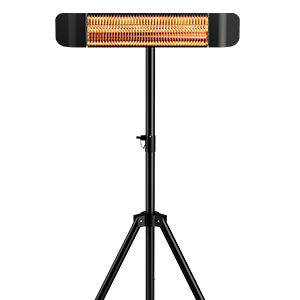 Free 1500W
Indoor/Outdoor Heater
over
$1,600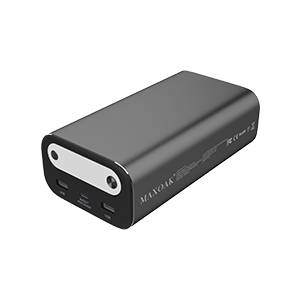 Free AC10 26756 mAh Power Bank
over
$2,000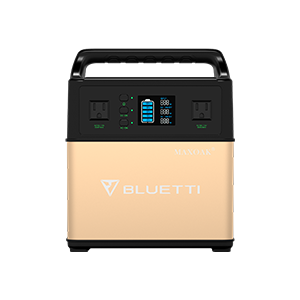 Free EB40 400Wh/300W Power Station
over
$3,000
Rules:
1.The event lasts for 10 days.
2.Duration: End in May.14, 2023, 00:00 to 23:59 (PST).
3.Free gifts for orders over $500/$1000/$1600/$2000/$3000.
4.The gifts are expected to be shipped by another package
5.If you have any questions, please contact us at service@maxoak.net.
MAXOAK reserves all rights for for final explanation.
Share this page with your friends via Instagram, Twitter or Facebook.
Best Price of AC200P EVER
Keep the power on call around the clock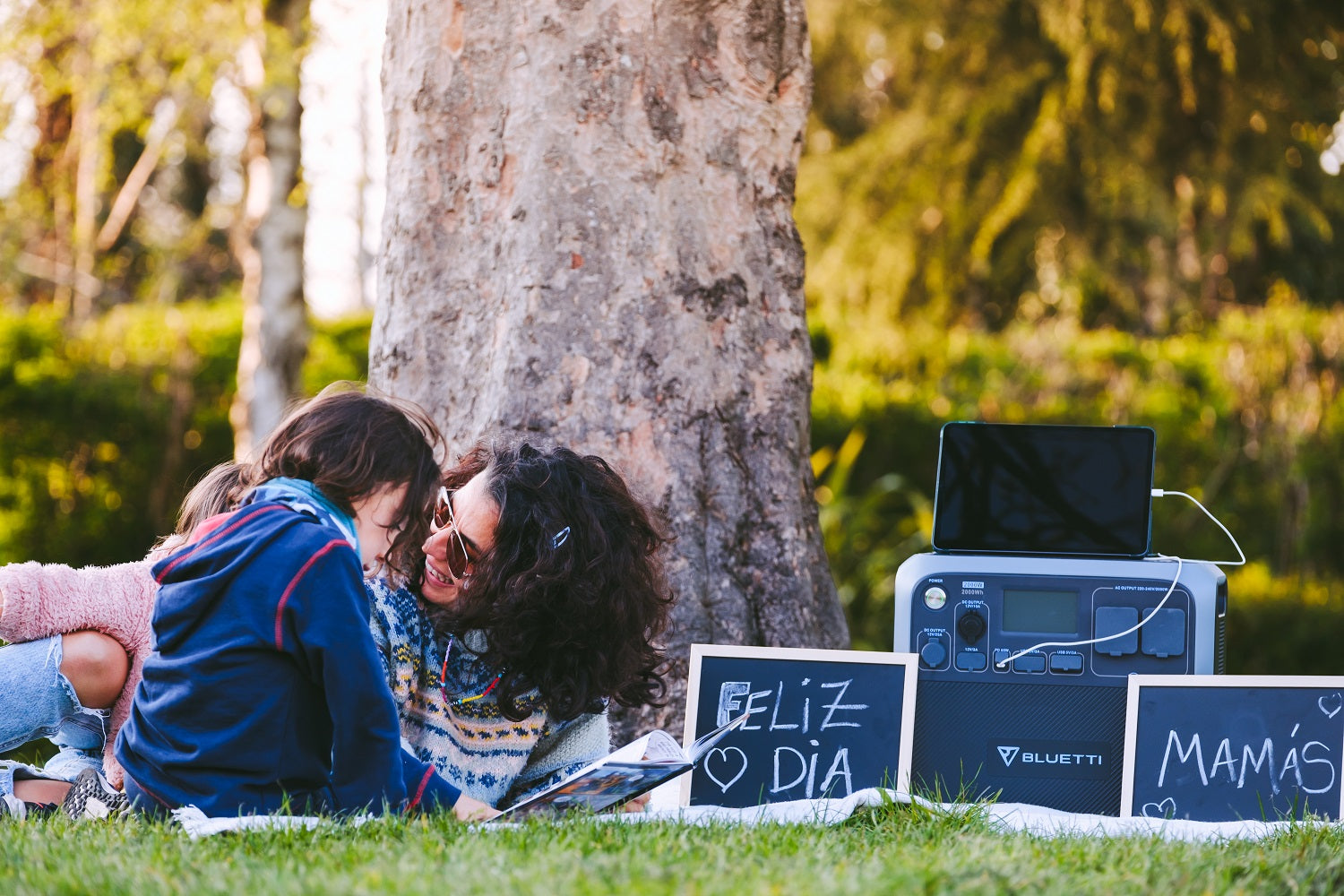 Large Capacity Perfect Generator
Off-grid living, power Indoor/Outdoor/Emergency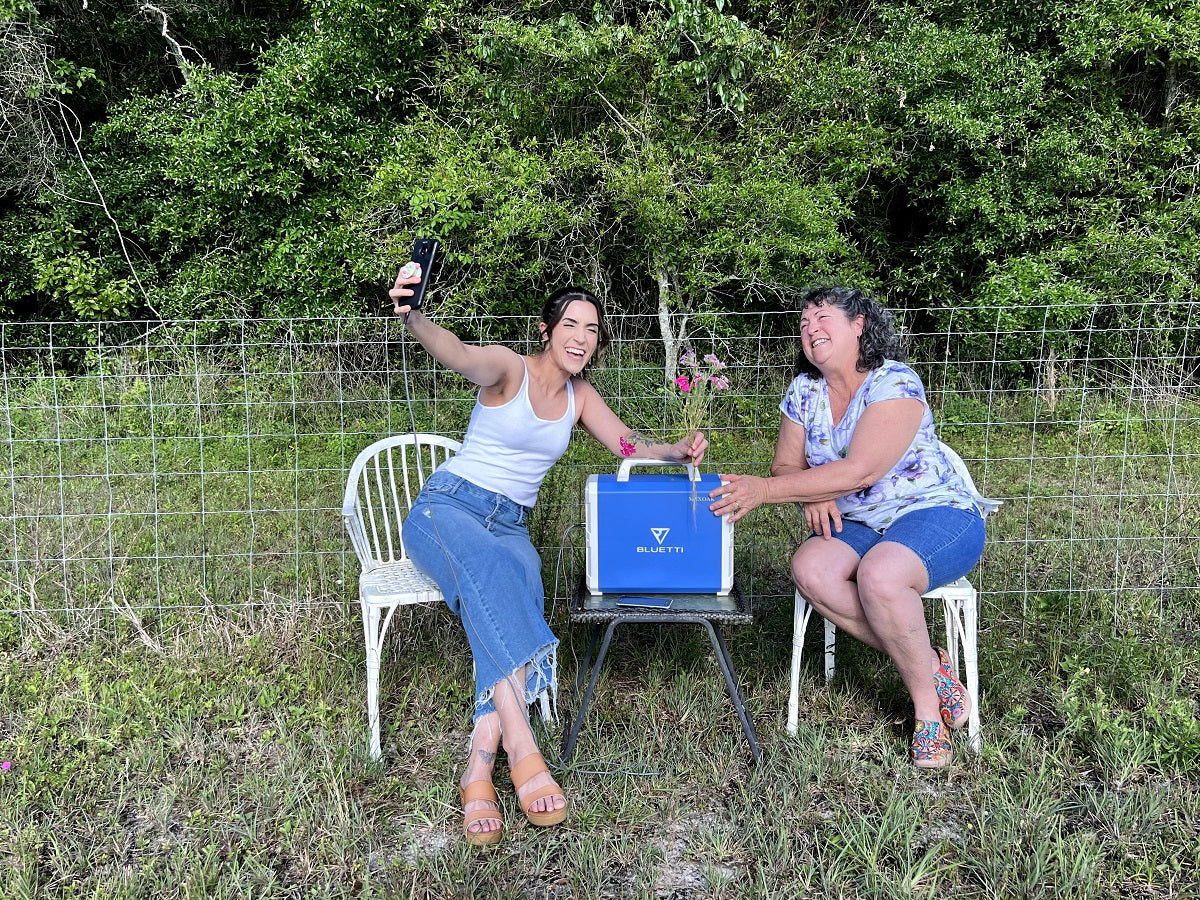 Buy More, Enjoy More Discount!

Buy any of 2 Pcs Solar panel - 10% OFF | Code: SAVE10
Buy any of 3 Pcs Solar panel - 12% OFF | Code: SAVE12
Buy any of 4 Pcs Solar panel - 15% OFF | Code: SAVE15