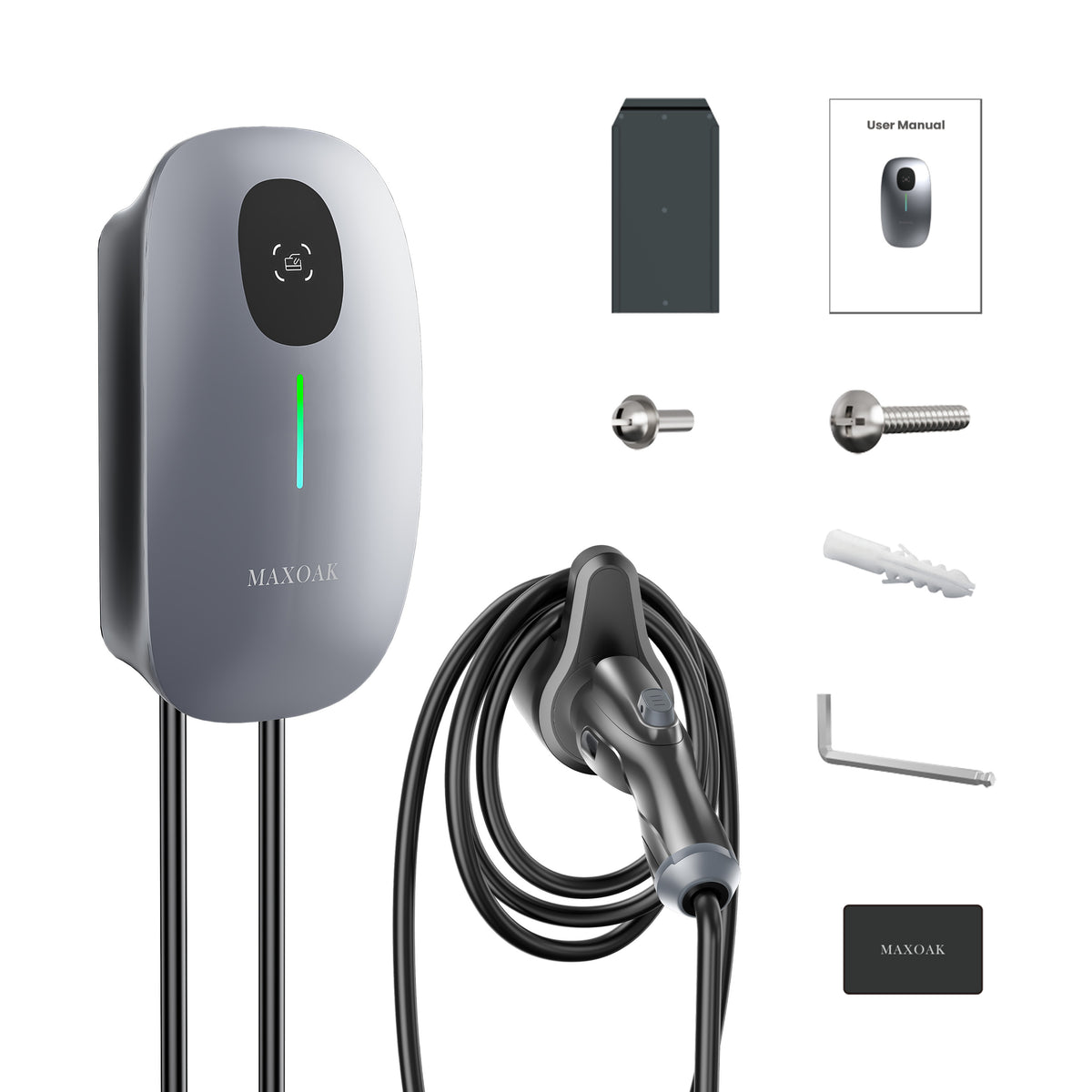 MAXOAK Electric Vehicle Charger 50Amp 12kW 23ft Cable 240V, APP Control
MAXOAK Electric Vehicle Charger 50Amp 12kW 23ft Cable 240V, APP Control
What is Portable Power Station?
BLUETTI Portable Power Station is a reliable battery-powered storage system coming in different sizes and power capacities to meet your needs. With multiple outlets like AC, DC, carport and USB, you can charge all your devices like phones, laptops, refrigerator, CPAP, heater and more.
The BLUETTI portable power station is a dependable backup power source that is easy to use and lasts for years with almost no maintenance required. It always has your back and leaves you peace of mind whether you're camping, traveling in an RV or experiencing a power outage.