Human Body Sensor
24h
Timer
Intelligent
Temperature
Control
4 Heating
Modes
Open
Window
Detection
Warmth Without Waiting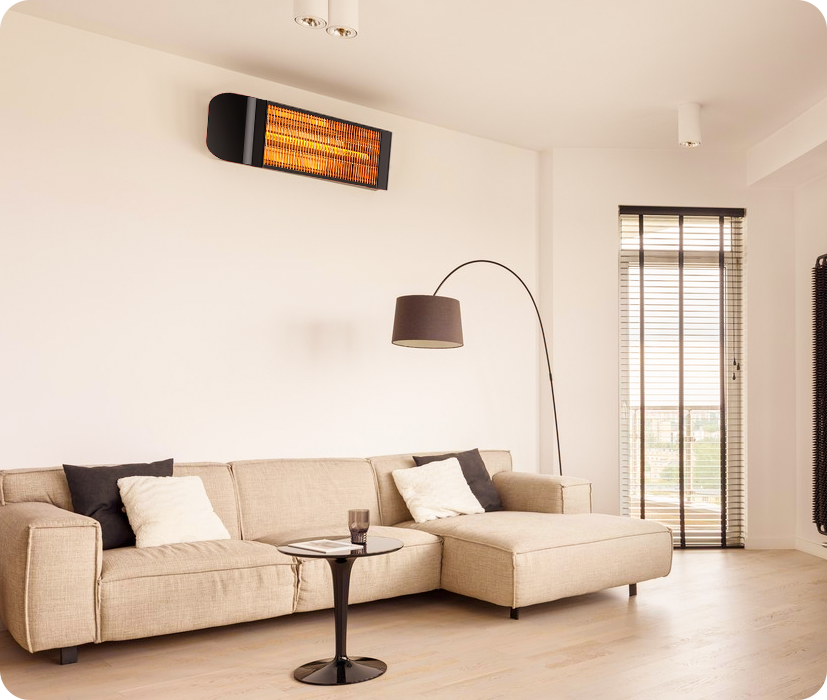 MAXOAK patio heater provides instant and efficient warmth within 3 SECONDS.

The advanced carbon fiber gold-coated tubes and the high-level mirror aluminum deliver and reflect 99% heat directly to you and your family instead of the environment.

The radiant heater will save over 60% electricity while generates more heat efficiently.
4 Heat Modes

For Different Heat Needs
MAXOAK patio heater has 4 heat modes: lowest (400W), low(750W), medium (1,200W), and high (1,500W). High heat mode is more suitable for balcony, patio, or outdoor party use while low one for bedroom, living room or relatively small space use.
Your Safety
is Our Top Priorit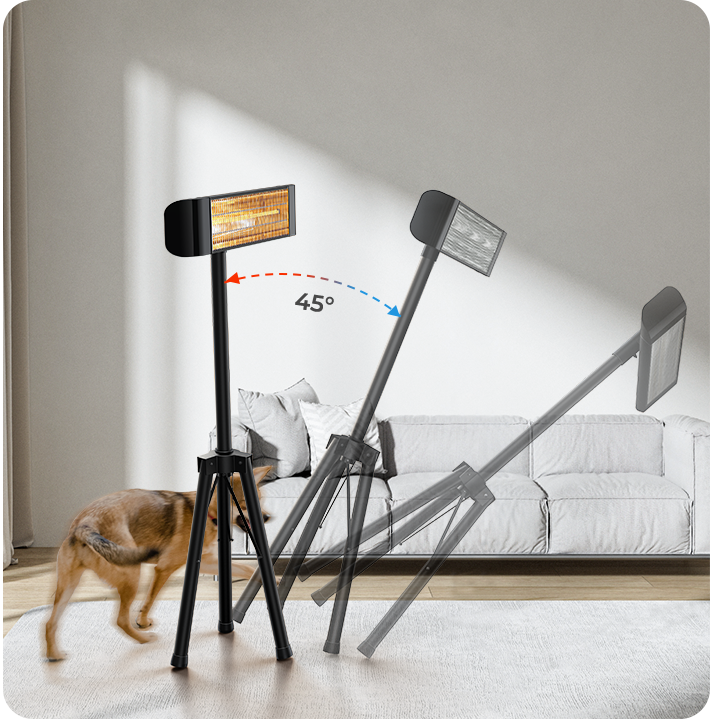 Tip-Over Protection
Have naughty children or pets?
Don't worry!
MAXOAK patio heater provides you with the best protection. The tip-over protection will automatically shut our heater off when it falls.(The weighted base allows the heater to tilt no more than 45°)
And the outdoor heater has the function of intelligent temperature control, which also protects the overheating.
Human Body Sensor
Press the human sensor button, when the heater detects the moving object, the heater starts heating.Without 3 meters away from the device, the device is automatically sleeping within 3 minutes.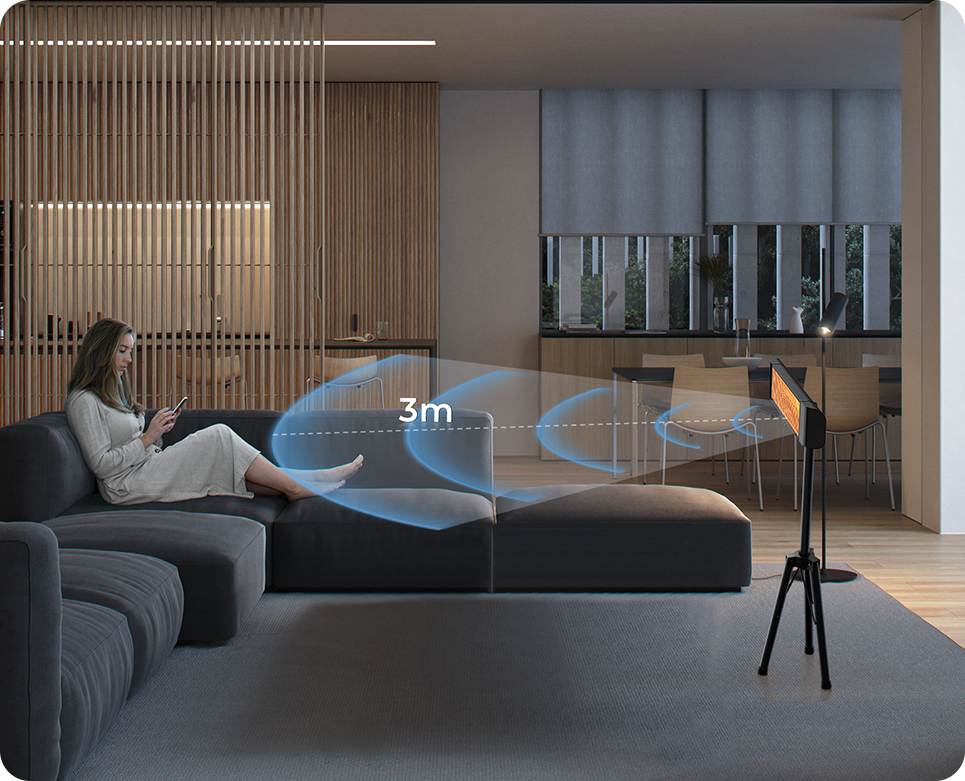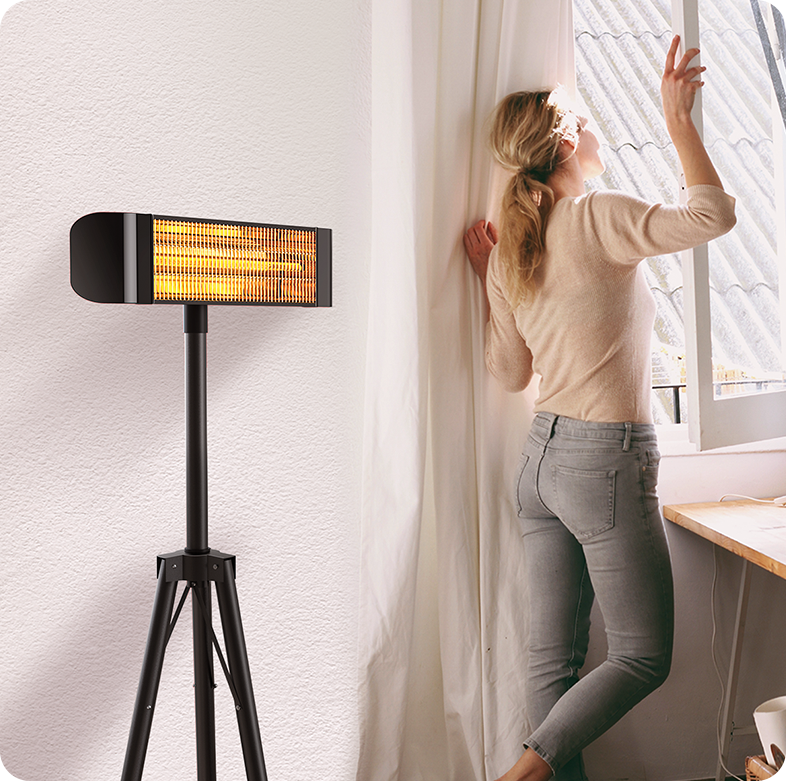 Open
Window
Detection
In the opening window detection mode, in the heating state, the machine temperature probe was detected within 3 minutes. The indoor temperature was reduced by 5°. At this time, it was found that the user had opened the window and the product would stop heating.
Don't miss out this limited early bird special.