Halloween Sale Exclusive Giveaways
9 Days
End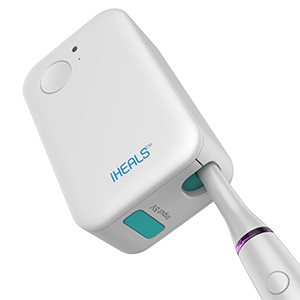 Free UV Toothbrush Sanitizer Case
over
$300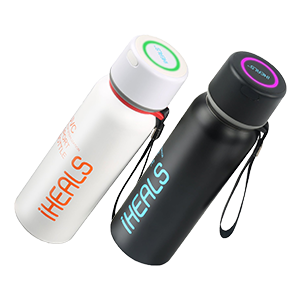 Free UV Self-Cleaning Water Bottle
over
$1,000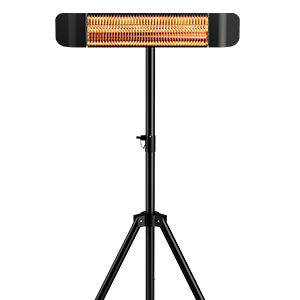 Free 1500W Indoor/Outdoor Heater
over
$1,400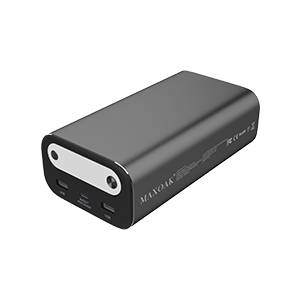 Free AC10 26756 mAh Power Bank
over
$1,800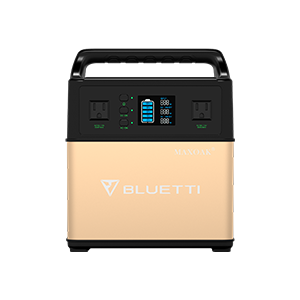 Free EB40 400Wh/300W Power Station
over
$2,000
Rules:
1.The event lasts for 9 days.
2.Duration: End in Nov.5th, 2023, 00:00 to 23:59 (PST).
3.Free gifts for orders over $300/$1000/$1400/$1800/$2000.
4.The gifts are expected to be shipped by another package
5.If you have any questions, please contact us at service@maxoak.net.
MAXOAK reserves all rights for for final explanation.
Share this page with your friends via Instagram, Twitter or Facebook.
Large Capacity Perfect Generator
The "Buy One, Get 20% Off Your Second Item" promotion is valid from Oct. 28th to Nov. 5th, 2023, and applies to EB240&SP200. Note: This offer cannot be combined with other individual product discounts and applies to one item only. If two or more items are purchased, the least expensive item will receive a 20% discount.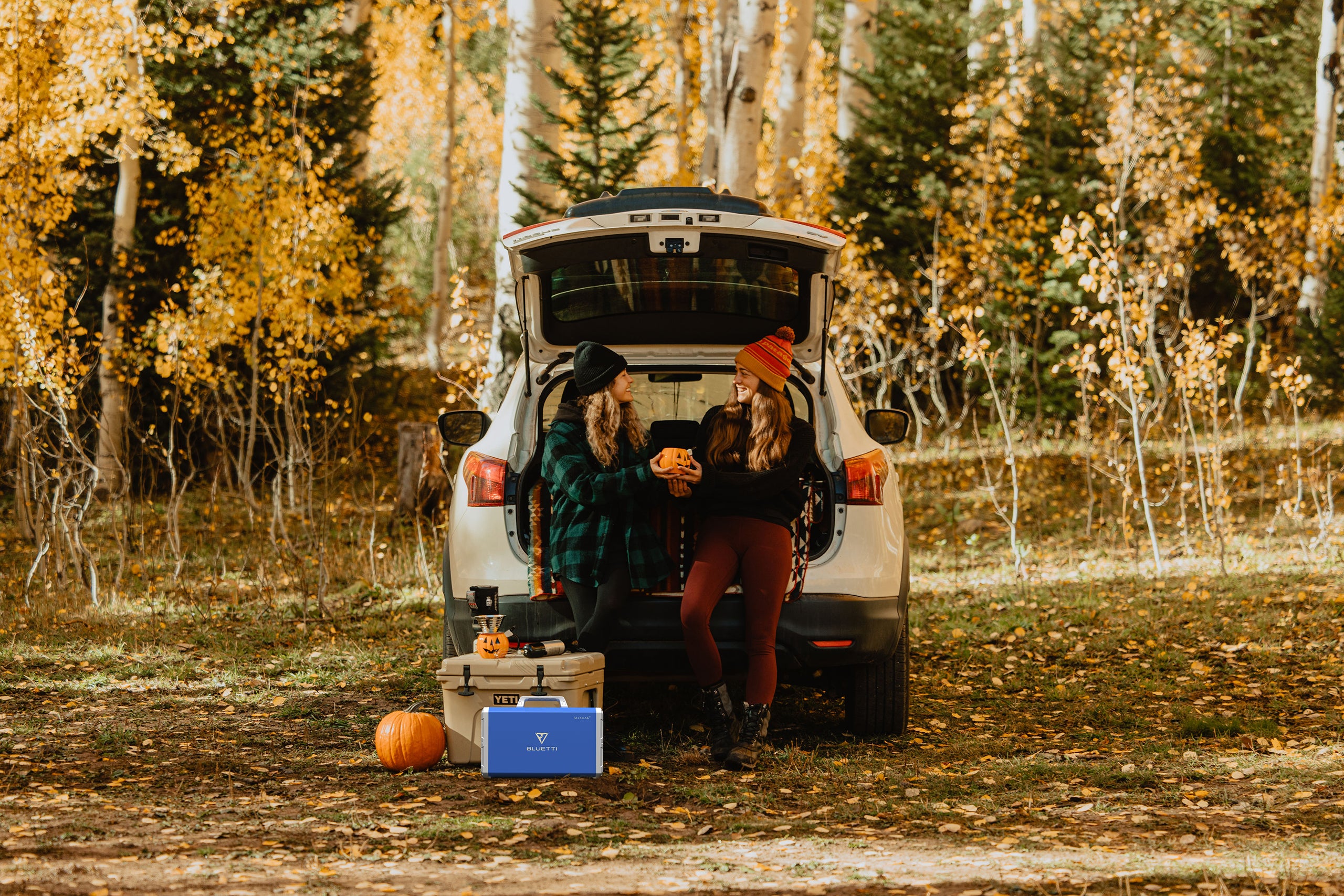 Buy More, Enjoy More Discount!

Buy any of 2 Pcs Solar panel - 10% OFF | Code: SAVE10
Buy any of 3 Pcs Solar panel - 12% OFF | Code: SAVE12
Buy any of 4 Pcs Solar panel - 15% OFF | Code: SAVE15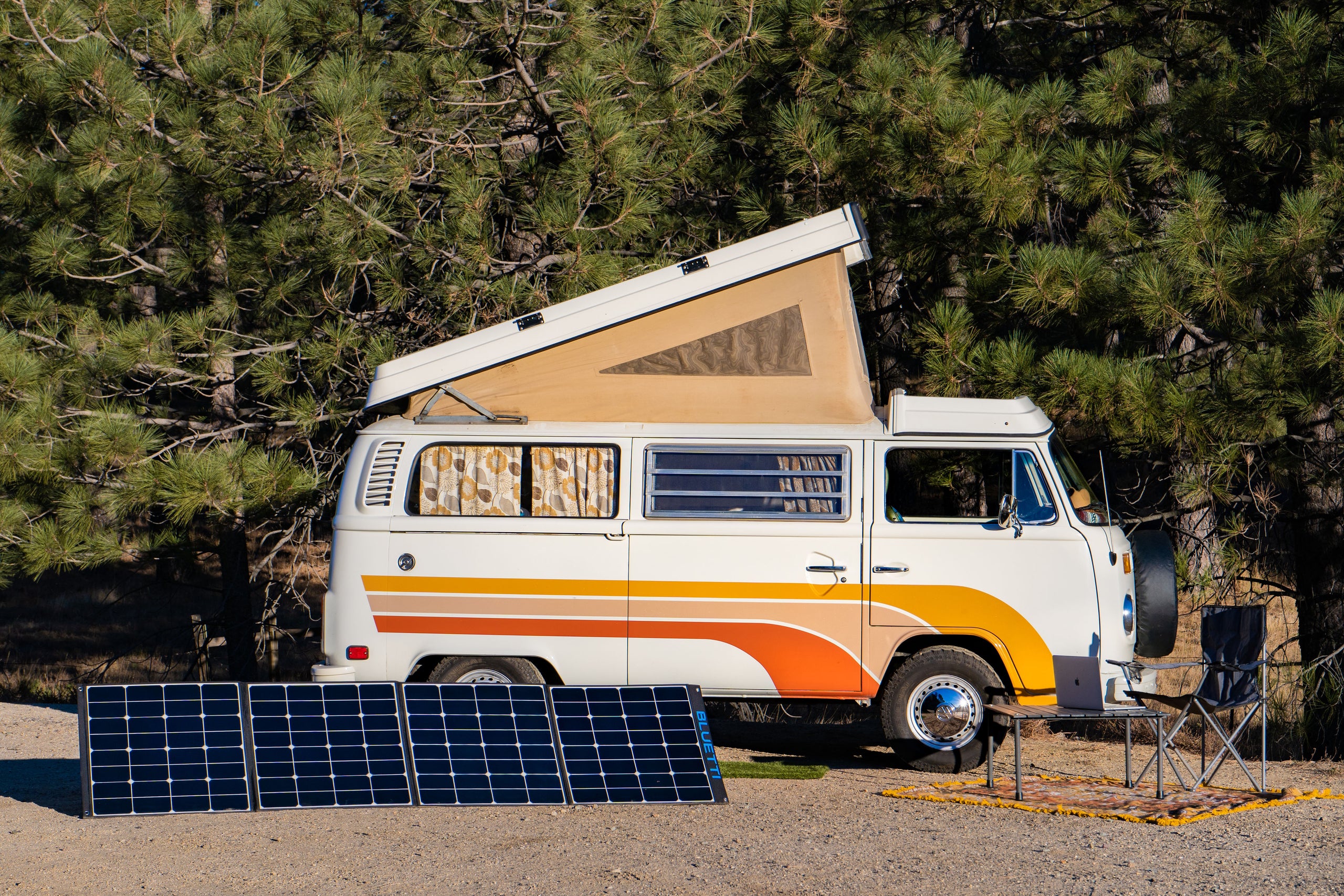 New Arrivial
J1772 Adapter for EVS Cars

Charge your electric car at a low cost and intelligently at home, at work or on the move.

K5 Cord for Airsence 11

K5 Proffesional CPAP power bank , extra cord for new CPAP Airsence 11